Thank you for donating to the LA Cedars Relief Fund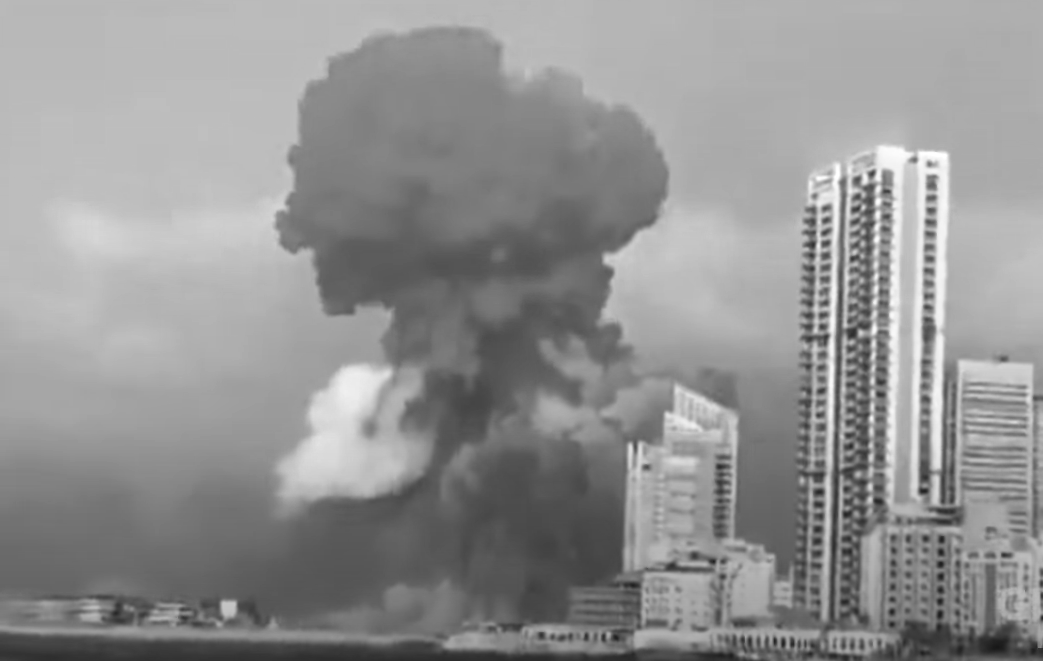 Our heart is bleeding for Lebanon.
Help us provide disaster relief in the wake of the explosion that rocked Lebanon on the evening of August 4th.
Lebanon has been plunged into a horrible humanitarian tragedy, compounded by a pandemic that is shattering the fabric of Lebanese society.
Any donation is much appreciated.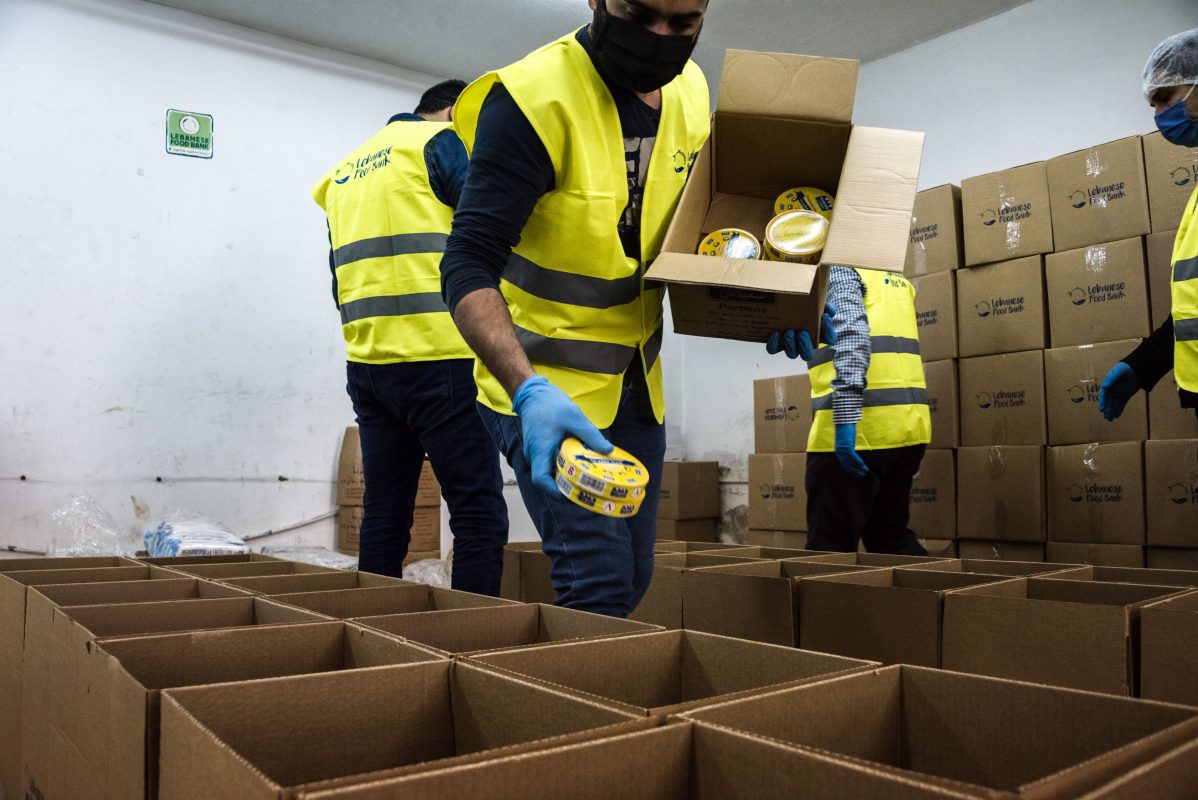 This national campaign spans across the United States, Canada and eventually the whole world and urges all the Lebanese ex-pats to contribute and donate monthly. The campaign is overseen by LA Cedars Rotary Club, LA Beirut Sister Cities, and the World Lebanese Cultural Union.
As of March 2020, the Lebanese Food Bank collected $140,000. Volunteers in Lebanon packaged, disinfected, loaded, and delivered food boxes to 4,000 families in need.
Each box costs $35 USD and can feed a 4-person family for an entire month. To donate, please click on this link:
Each box contains:
Rice (3 kg)
Lentils (2 kg)
Flour (2 kg)
Borghol (1.8 kg)
Dry Milk (750 g)
Salt (700 g)
Cooking oil (1.8 L)
Sugar (2 kg)
Halawa Al Yaman (400 g)
Tomato Paste (640 g)
Pasta (1 kg)
Tea (150 g),
Fava Beans (2 cans).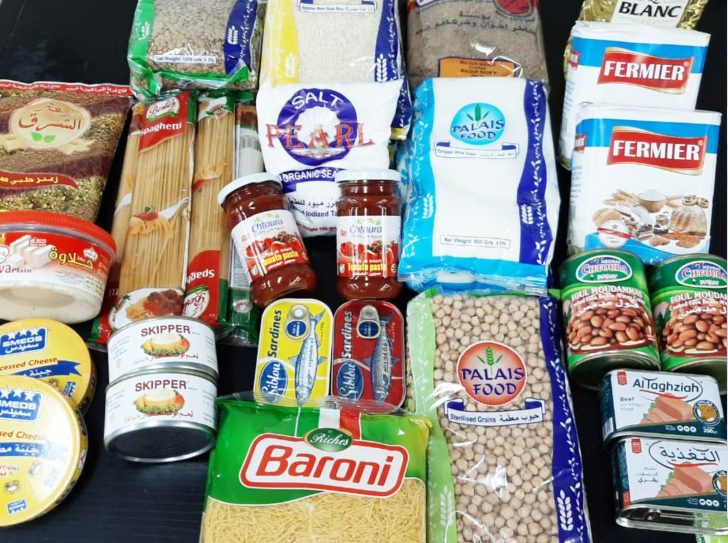 Help Us Feed Hungry Families