Donate to LA Cedars Mission

OUR MISSION
We provide service to others and advance world understanding, goodwill, and peace through our humanitarian missions throughout the world.
Through the Foundation's grants and programs, Rotarians and other contributors try to help the world where it's needed; improvement of health, promotion of education, and alleviation of poverty. Some of our projects include financing wells for villages that lack clean water, improving the environment, and providing scholarships to educate the youth.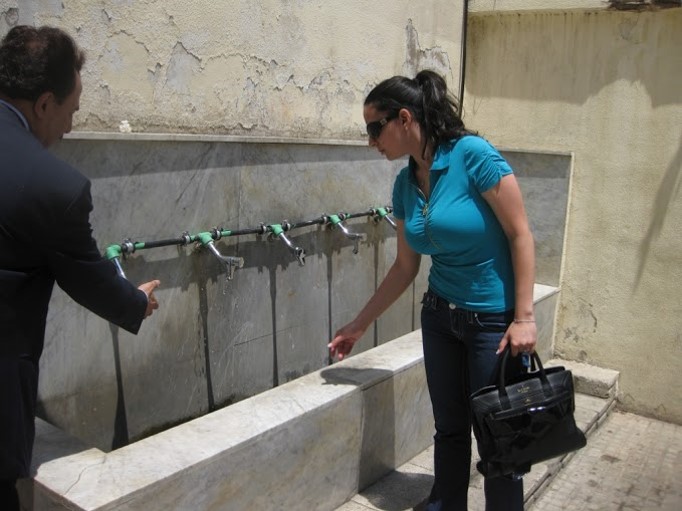 WATER FILTRATION
Public schools in Lebanon are in need of clean water for their students. Rotary members in northern Lebanon decided to install new tanks and water filters in a few nearby schools with the help of a Rotary Foundation grant. Two years later, District 2452 Governor and other district leaders saw the potential of creating one giant water project that could reach every school and involve all of the country's Rotary clubs.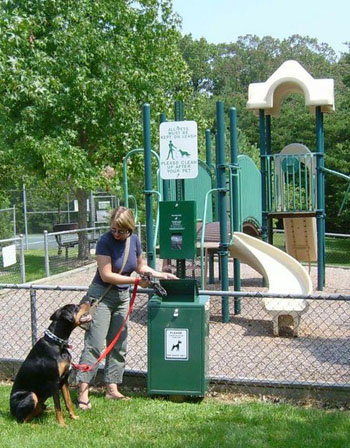 DOGGY WASTE STATIONS
In an effort to keep the Hollywood community clean and safe, LA Cedars Rotary sponsored and installed 8 doggie waste stations. These doggie waste stations allow dog owners a clean and sanitary way to dispose of their pet's waste. Each station displays a Rotary logo with the name of the club.
LA Cedars Rotary Club operates in Southern California with over 25 active members. We are a not-for-profit corporation supported solely by voluntary contributions from Rotarians and friends of the foundation who share its vision of a better world.
If you're interested in our club and our mission, then you can simply help year-round by automatically giving each month, quarter, or year. Setting up recurring donations is easy.
Donations for LA Cedars