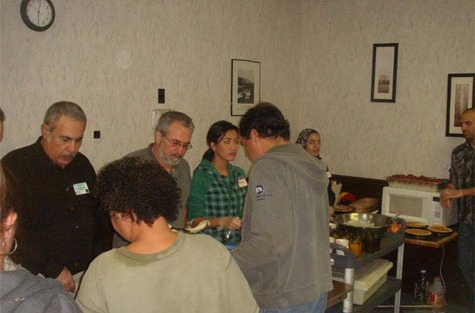 Local
FEED THE HUNGRY
PATH is a family of agencies working together to end homelessness for individuals, families, and communities throughout California. We strive to do this by prioritizing housing while providing customized supportive services for people in need. Our agencies each address homelessness in a different way—supportive services, permanent housing development, support for homeless families, and community engagement—all of which ultimately help the people we serve make it home. Once a year, the LA Cedars Rotary Club volunteers its time to provide and serve food to those in need. We are always looking for more individuals and groups to provide support.
Local
DOGGY WASTE STATIONS
In an effort to keep the Hollywood community clean and safe, LA Cedars Rotary sponsored and installed 8 doggie waste stations. These doggie waste stations allow dog owners a clean and sanitary way to dispose of their pet's waste. Each station displays a Rotary logo with the name of the club.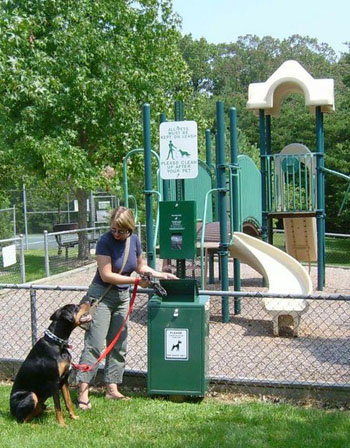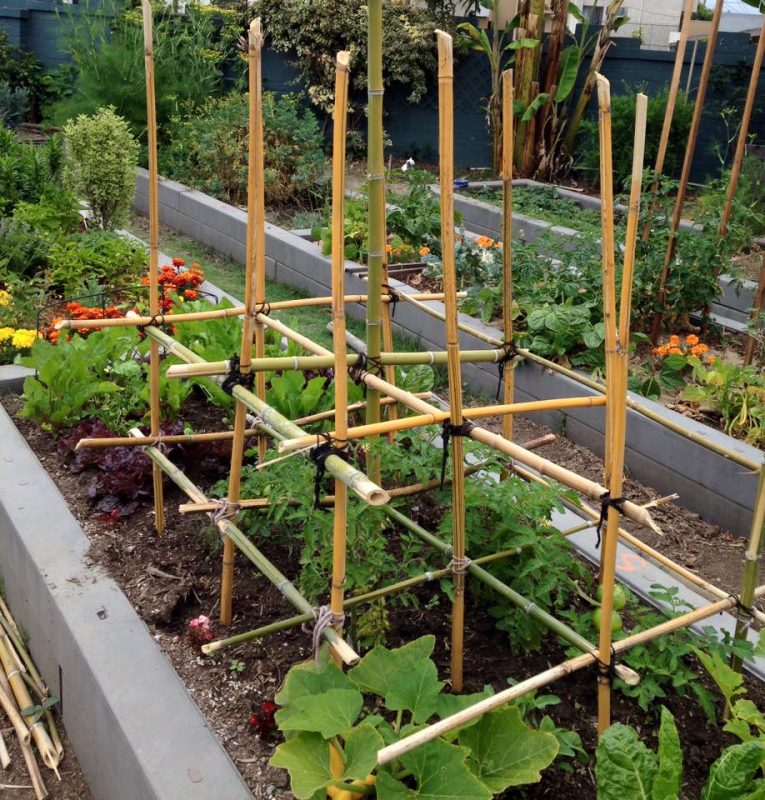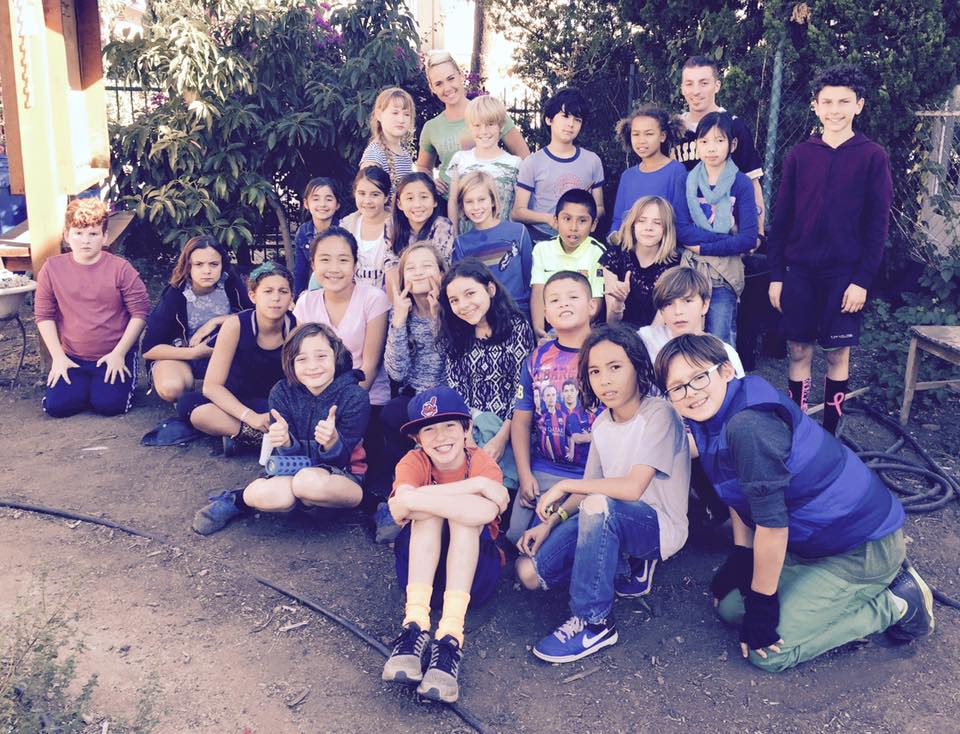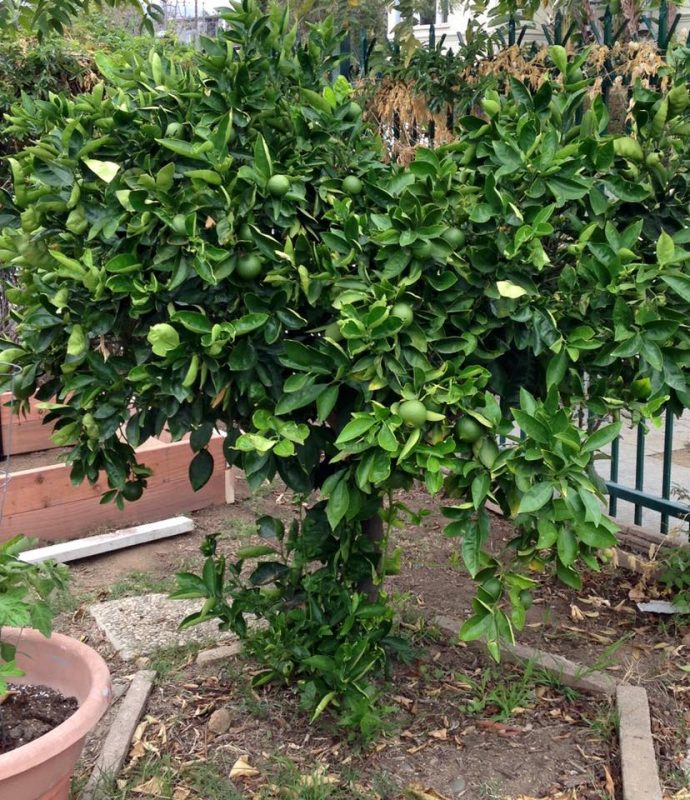 Local
MANSFIELD GARDEN
Opened in 2005 by neighbors working to convert a trash ridden City lot, into a garden with 28 plots. The Mansfield Garden is located at 1259 N. Mansfield Ave. Hollywood, CA, 90038 assists the Boys & Girls Club by teaching children farming, maintenance, and the benefits of local foods. The LA Cedars Rotary Club works with the garden to ensure children have a safe haven to discover, learn, lead and succeed. There is always an opportunity to volunteer and make a difference.